As I'm sure you remember Amazon announced way back in December 2017 that they would be switching to longer resource ids for EC2. Therefore you will also remember that they will start the transition 30th July 2018.
No?
Ok, well whether you marked your calendars or not, here's what you need to know to be prepared.
1. Wait for it...
Given Amazon have got a bazillion EC2 instances on the go, the transition is going to take a while. It will start on 30th July and will end 17th August. Not all customers will transition at the same time, not all regions will transition at the same time and not all resource types will - you've guessed it! - transition at The same time.
From the 17th August all new resources will receive the longer format resource id. Any resources with a short resource id will continue to be supported but will just start to feel insecure about it.
2. So when's it actually going to switch up on me?
Log into the AWS Management Console, click through to EC2 and you'll see a "Resource ID length management" link on the right of the screen under Account Attributes
Expand the "Advanced Resource ID Management" section to view transition dates for all your resources. Remember, not all regions will transition at the same time so you will also need to flip through each of your EC2 regions and check this page on them to find out when all of the resources in your account will transition.
For those of you who can grok JSON and who don't like clicking on things you can use the AWS CLI describe-id-format option instead:
aws ec2 describe-id-format

Get the deets on that here
3. Fix your regexes
So if by reading this you've just realised you've got a regex to fix somewhere then it will need to cope with the following:
<resource_type>-0123456789abcdef

That's the resource type, followed by a dash and then 17 hexadecimal characters.
For the full list of affected resource types check the official FAQ.
4. Bonus option: Switch now!
Be the envy of all your friends by switching to the longer resource id format early!
To receive longer IDs today, you can click on Switch to longer IDs in the "Resource ID length management" page in AWS Management Console or use the APIs.
Done. Go forth and go long!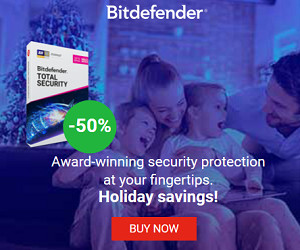 The 29-time PC Mag Award Winner